SoftSpeaker™ 3 Amplified Pillow Speaker with Kevlar®
with In-Line Volume Control & Sleep Timer
Now you can listen to your favorite audio at night without disturbing your partner.
The SoftSpeaker 3 amplifies audio from modern devices where the volume is normally too low like iPads®, Kindles®, iPhones®, Andriod® devices, Chromebooks®, and smart speakers. They will work with any device that has a headphone jack.
Voice/Music switch for better voice clarity and legibility
On/Off, Volume control, Adjustable sleep timer (1,4, 8 hours)
Stereo signal is actively combined for true mono sound
The built-in amplifier boosts the audio output of any device so you can hear more.
The tone control switch can be set for voice or music to suit your listening preferences when listening to podcasts, radio, audio books, or your favorite music.
Tuned for the human voice
When set to voice setting, replicates voices better than any other sleep speaker.
Music sounds excellent when you switch to "music" mode.
Runs on two (2) AAA batteries and lasts up to 80 hours! That's almost 4 days!
Automatic Shutoff Feature
Easily adjust the built-in sleep timer to shut off after 1, 4, or 8 hours.
Large Plush Cover & Speaker
Cover is removable and washable
Designed and manufactured for maximum comfort
Soft enough you can lay directly on your ear or under your pillow
A stereo signal is fully combined so there is no drop-out loss from the right or left channel. A neodymium (rare earth) magnet speaker provides superior clear audio.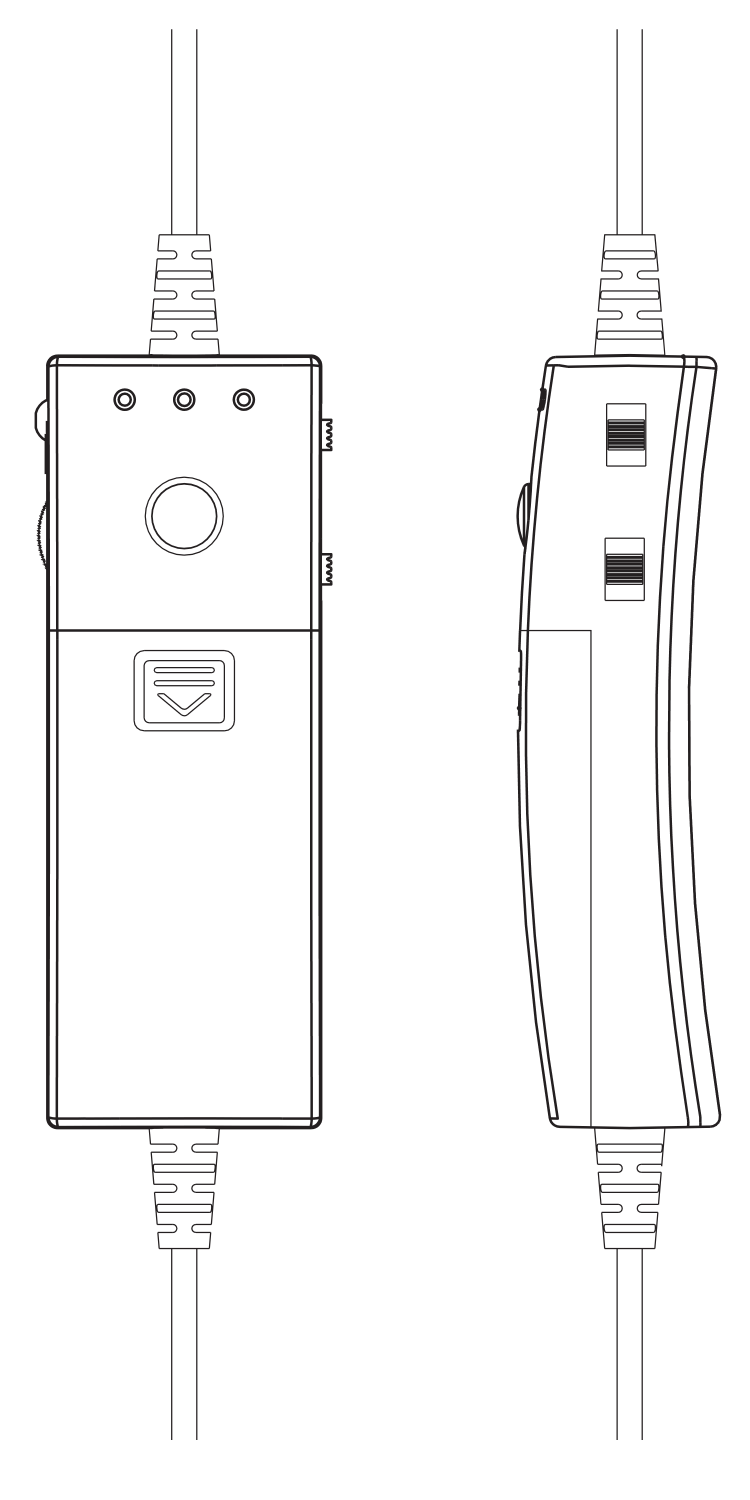 How does the amplifier work??
Using custom circuitry specifically engineered for this speaker, it gently boosts the output of your audio device in a controlled manner.
The ability to adjust the boost to your personal preference means you don't disturb anyone close by.
We've got the perfect choice for you
We've designed our pillow speakers to be the most functional and comfortable sleep aids available today.
Choose the experience that is right for you.
SoftSpeaker Pillow Speaker with Washable Cover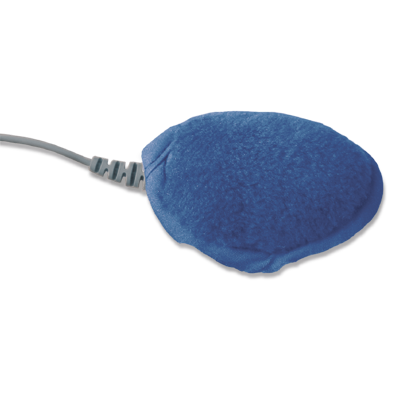 Removable & Washable Cover
Conforms to Pillow Contour
Durable, High Flex Cord Restraint
6 ½ foot cord with ⅛" jack
SoftSpeaker-2 Pillow Speaker with Volume Control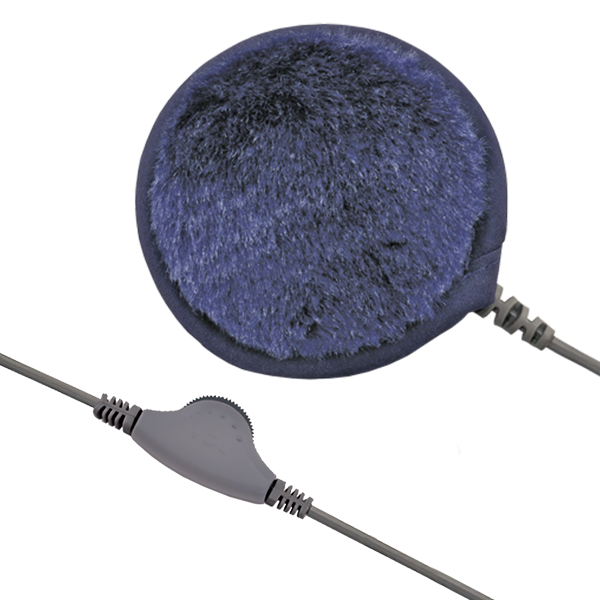 Removable & Washable Cover
In-line volume controlr
Larger, softer cover for maximum comfort
6 ½ foot cord with ⅛" jack
SoftSpeaker 3K Amplified Pillow Speaker wtih Kevlar®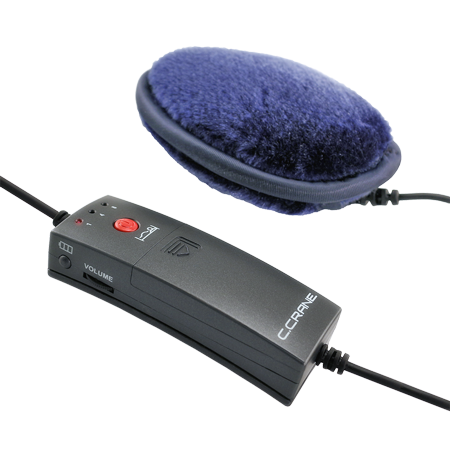 Voice/Music switch for better voice clarity
On/Off/Volume control dial
78" cord with control at 24"
Uses (2) AAA batteries (not included)
What our customers are saying
"Super soft, super comfortable. Lay your head on it, put on top ear, all works. Lightweight, flexible line. My second one, older and at night, listen to radio when awake, puts me back to sleep and doesn't bother wife."
L Smith
Minneapolis
"This is my second purchase of this item. I lost my last one when I moved. I love the convenience of it so much I had to have another. I especially love the volume control - it is well worth the money."
CWalker
Arizona
"I recently bought this speaker to replace a pillow speaker with no volume control. What a difference! I can now turn the volume up or down to correct the volume coming from my radio or television."
Kerry
Las Vegas